Dance City Promotions Proudly supports "healing to the max"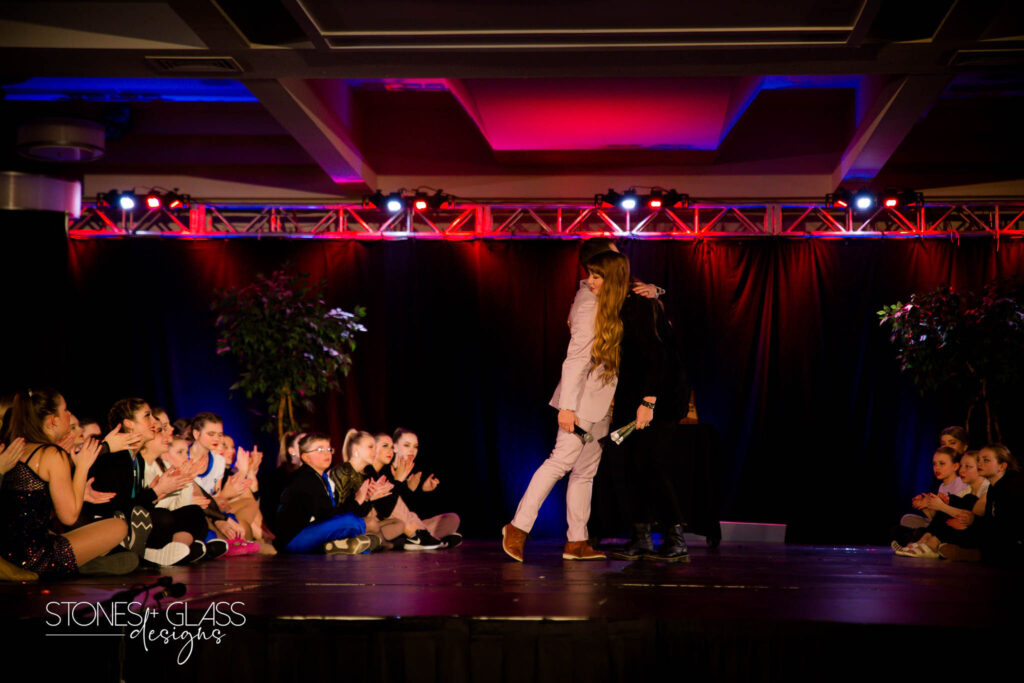 Healing to The Max is a therapeutic intensive program specially designed to support; Parents, Guardians and Grandparents & Youth and Teen Survivors of a traumatic loss by suicide through the lens of Narrative Therapy.
Since our inception, we have expanded to include a continuous monthly Men's Only group program, an ongoing monthly program for all types of survivors and we are in the process of developing in-person support programs for our Northern Communities here in Saskatchewan. Healing to The Max is modern and effective grief support for anyone who's experienced a tragic loss by suicide.